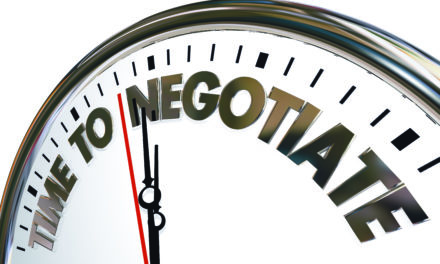 The 'Big Three' automakers, Ford, General Motors, and Chrysler LLC will open contract negotiations...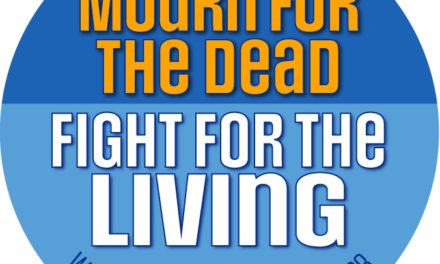 The rate of workplace injuries and deaths in the United States is atrocious and getting worse. On...
**Correction: The original version of this article stated that Kroger is the parent company of Albertsons, Ralphs, Vons and Pavilions stores. Kroger is only the parent company Ralphs.** UFCW Local 324 members at Albertsons,...
Read More