AMERICA IS AT ITS BEST
WHEN WE SAY AND SHOP

UNION YES!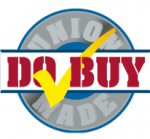 Buy Union
Look for these union-made-in-the-USA products and services while shopping. Buying union-made supports good jobs. America is at its best when we say and shop UNION YES!

Boycott List
The Department maintains and publishes the "Don't Buy" list of companies being boycotted and the products and services involved. In addition, you can see information on boycott updates.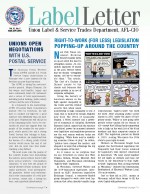 Label Letter
The Label Letter is the official newsletter of the Union Label and Service Trades Department, AFL-CIO. The bi-monthly publication is mailed to some 25,000 labor leaders, activists and union members six times a year.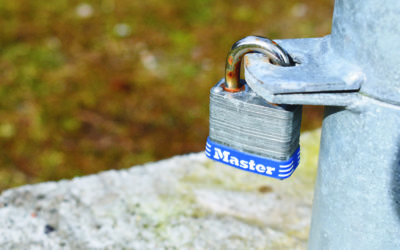 With record revenues reported in 2022, workers were surprised when the more than 100-year-old...
read more
Union busting continues unabated in the face of governmental penalties that are too lenient. Companies that fight their employees and violate their right to organize use the old tactics of mandatory captive meetings, one-on-one management contacts with employees,...
read more