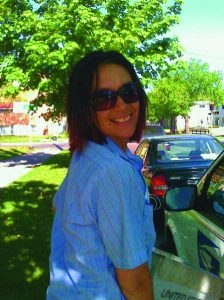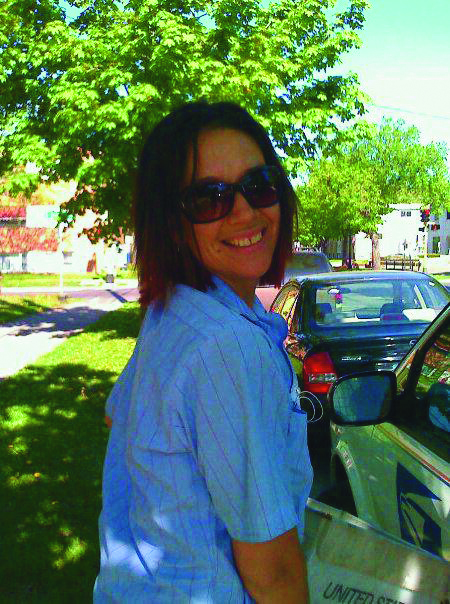 I am a 20-year veteran letter carrier in St. Paul, Minnesota. I joined the union immediately when I started with the U.S. Postal Service, not because I knew a lot about the National Association of Letter Carriers, but because I grew up in a union household. I knew if you have a union at your workplace, you join.
I became really involved in the union around 2006, when my Branch at the time in Minneapolis had their steward step down. A good friend of mine came to me and asked if I would like to become a steward. I was already fighting for women's rights in the workplace, so this gave me an opportunity to get more involved. I started attending meetings and regional trainings and I am now the Recording Financial Secretary at Branch 28, as well as an alternate steward for my station and a regional Minnesota state organizer. I also helped NALC and USPS on a new vehicle project. I had the opportunity to travel and give feedback on different designs.
I love my job as a letter carrier. I get to spend time outside and see people every day. But this work takes a toll on your body. I have worked both a walking route and a vehicle route and they both have their pros and cons. You are twisting and turning your body and as you age, the work gets harder. A few years back, I was diagnosed with Plantar fasciitis which made it difficult for me to work. Because of this I had a hard time being on my feet all day. Because of my benefits, I was able to visit a doctor and eventually I was given a guaranteed modified schedule. If it weren't for my union, I would not have been able to continue to work in a job that I love.
A lot of people think the USPS is unnecessary, but my route tells me differently. I visit a lot of businesses daily. They are still sending and receiving a lot of mail. The USPS is vital to our nation. And my union is fighting every day to ensure our citizens continue to have this vital service. ■