What's Your Story? Fill out the form below.
In 150 words or less—accompanied by a picture of you at work…Help us walk in your shoes. We're open to all union members, active, retired, laid off.
"We want rank and file members to help us to illustrate the rich, diverse tapestry of hard working men and women who make up the American labor movement. They are proud of their work and proud of the contributions they make to their communities," explains Union Label Department President Richard Kline. "We want to demonstrate to American consumers and businesses that union labor gives added value in quality and reliability to products and services that are bought and sold."
The pictures and stories we get will be published in the Label Letter and posted on the Department's website—and perhaps in posters and other promotional materials. E-mail a Walk in Your Shoes to: unionlabel@unionlabel.org; or send by regular mail to:
Walk In My Shoes,
c/o Union Label & Service Trades Dept. (AFL-CIO),
815 16th St. NW,
Washington, DC 20005
Past Walk in My Shoes Submissions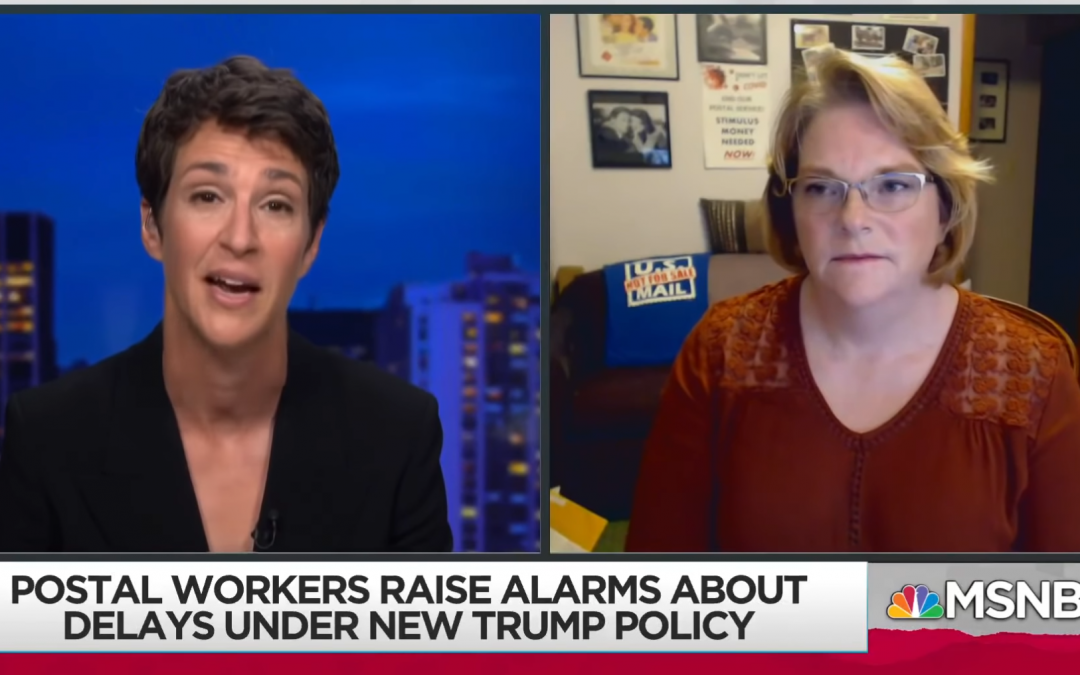 If you think your voice can't make a difference, look to the local president of the Iowa Postal Workers Union Kimberly Karol and how an interview at National Public Radio sparked massive outrage and congressional hearings on the Postal Service changes implemented in...
read more