"After the Civil War, American labor unions began using individual logos, both as a means of group identification, and as printed seals or labels affixed to union made products, to assure the consumer of the quality of the products manufactured in union shops. The label movement was also a non-violent means of garnering public support for the labor movement, by encouraging boycotts of products made by companies that did not support labor's goals," says Kim Munson, art historian.
Since late 2012 the Union Label Department has been featuring information on modern day union labels in our bimonthly newsletter, the Label Letter. As Ms. Munson explains in her research "the symbols and messages contained in these logos have changed due to union mergers, economic transformations, changes in the political climate, and cultural/societal trends in general." Our goal is to educate the general population about the modern day labels they may see today.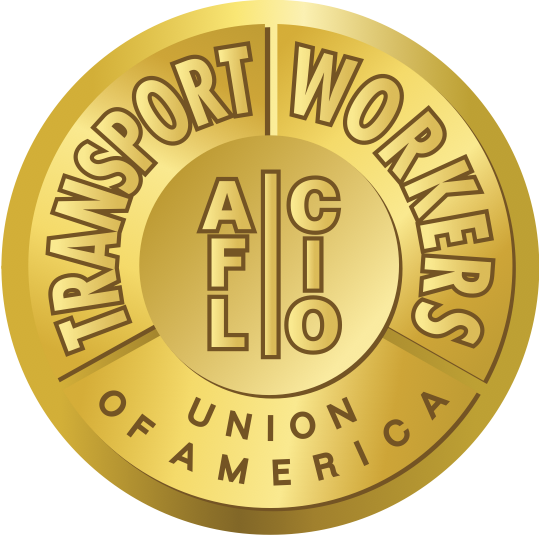 The Transport Workers Union of America, AFL-CIO represents nearly 140,000 members across the airline, railroad, transit, universities, utilities, and services, and gaming sectors. TWU founding president Michael J. Quill formed the union in New York in 1934. It was the...
read more