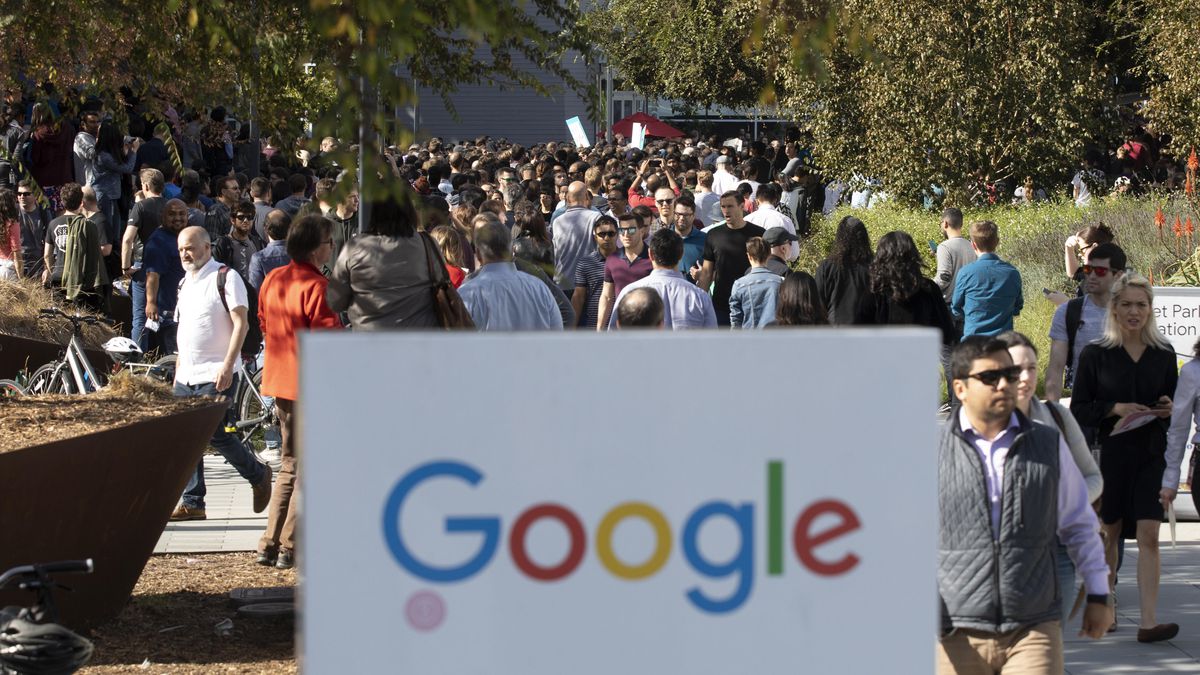 For nearly a year, a group of Google employees organized in secret to form the Alphabet Workers Union (AWU). The group grew from roughly 230 members on January 4 to more than 700 in just over a week.
AWU, with the support of the Communications Workers of America (CWA), formed what is considered the first union open to all employees and contractors at Google and other Alphabet companies.
The AWU is a minority union, which means that it cannot force Google management to come to the table and negotiate but it can try to pressure executives by rallying members towards a cause. The group tested its power almost immediately when it called on YouTube to permanently ban Trump in the wake of the raid on the US Capitol on January 6.
In a statement issued on the AWU website, AWU Program Manager Nicki Anselmo says,"This union builds upon years of courageous organizing by Google workers. From fighting the 'real names' policy, to opposing Project Maven, to protesting the egregious, multi-million dollar payouts that have been given to executives who've committed sexual harassment, we've seen first-hand that Alphabet responds when we act collectively. Our new union provides a sustainable structure to ensure that our shared values as Alphabet employees are respected even after the headlines fade."
According to the statement, the AWU will be the first union to be open to all employees of Alphabet, regardless of their role or classification. There are approximately 260,000 full-time employees and contractors at Alphabet.
AWU members will belong to CWA Local 1400. Local President Don Trementozzi introduced his union to the new members, saying "We are a democratic, member-driven union, with experience building and sustaining worker power at some of America's largest corporations. This is an historic step toward making lasting improvements for workers at Google and other Alphabet companies." ■