In October, the first union to endorse Joe Biden for President, the International Associations of Fire Fighters, released a statement from President Harold Schaitberger, "[I]t's clear to me it's going to be the most significant pro-labor, pro-worker administration in a long, long, long time."
So, with a now President-elect Biden, what can labor unions and America's working families expect from a Biden Administration?
From the beginning of his campaign, President-elect Biden has said that he would enact the Pro Act, a bill that would strengthen labor laws, hold executives "personally liable" for interfering in workers' attempts to unionize and roll back legislation weakening unions to "guarantee workers have a right to collectively bargain."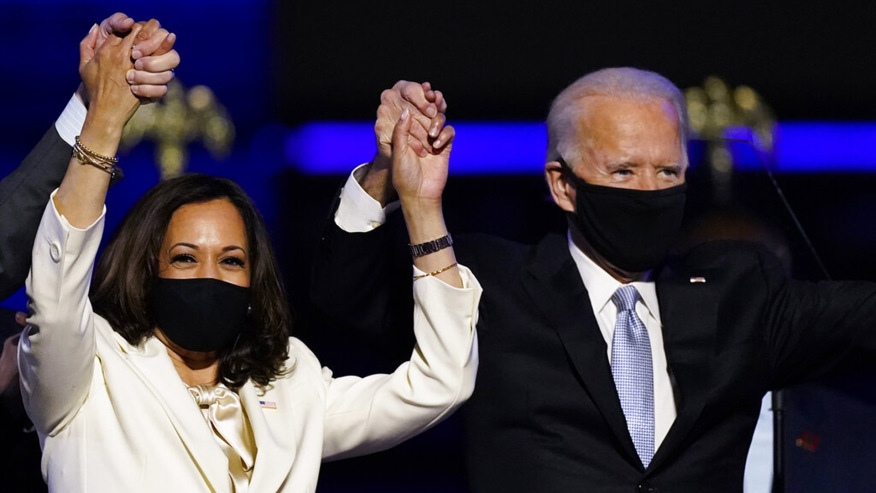 President-elect Biden has also publicly stated that he will repeal Trump's Executive Orders 13836, 13837, and 13839 which have systematically obstructed and impeded federal employee unions' ability to collectively bargain and restricted their use of official time.
Experts and lawmakers agree that one of the first things a Biden administration will focus on is righting the Department of Labor's Occupational Safety and Health Administration's enforcement of worker safety by enacting an Emergency Temporary Standard (ETS). With COVID cases topping 100,000 a day in early November, the U.S. has not effectively managed this virus putting millions of workers at risk. Biden's camp advocates for an immediate ETS to give employers and frontline employees specific, enforceable guidance on what to do to reduce the spread of COVID and to double the number of OSHA investigators to enforce the law.
Since July, Biden has said that he supports raising the federal minimum wage to $15 an hour and would support eliminating the "tipped wage," which allows employers to count expected tips towards servers' mandated wages.
A new manufacturing plan could be on the horizon too. Biden has advocated for a "Pro-American worker tax and trade strategy to fix the harmful policies of the Trump Administration and give our manufacturers and workers the fair shot they need."
In a November 7 press release, the United Steelworkers, President Conway said, "the USW looks forward to working with the Biden-Harris Administration on their plan to invest $1.3 trillion over 10 years to rebuild and modernize our crumbling infrastructure using American-made products." Infrastructure will play an important role in both putting America back to work and revitalizing an economy that has been decimated by COVID-19.