Rumors are swirling around who President-elect Biden will select for various posts in his cabinet. And while nothing formal has been announced, many in the labor community are suggesting that two teachers' union officials may be on the short list to replace Betsy DeVos—arguably the most reviled Secretary of Education ever appointed.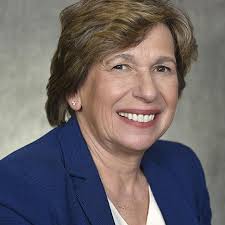 Both Randi Weingarten, president of the American Federation of Teachers (AFT) and Lily Eskelsen Garcia, immediate past president of the National Education Association (NEA), have been mentioned as possible picks.
Weingarten has been a outspoken advocate for educators for more than two decades and has been president of the 1.7 million member union since 2009. She is a lawyer and former teacher at Clara Barton High School in Brooklyn, NY. Weingarten has been extremely active in the Democratic party and traveled the country with Joe Biden during his campaign.
Although pundits have indicated Weingarten is on the short list, she told the publication Inside Higher Ed on November 11, that she is "really happy doing what I'm doing. I'd be happy working with the Biden administration as president of the AFT."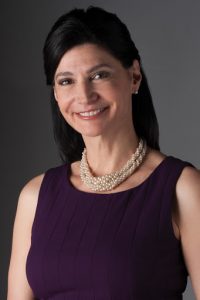 NEA past president Lily Eskelsen Garcia is a former Utah elementary school teacher and president of the nation's largest teachers' union for six years. Garcia began her education career working in a school cafeteria and later became a kindergarten aide before going to college to become a teacher. She later earned a master's degree in instructional technology. Garcia was awarded Utah Teacher of the Year during her ninth-year teaching and the following year, she was elected president of the Utah Education Association.
Whomever President-elect Biden chooses, he has pledged that "First thing, as president of United States – not a joke – first thing I will do is make sure that the secretary of education is not Betsy DeVos, it is a teacher. A teacher. Promise."