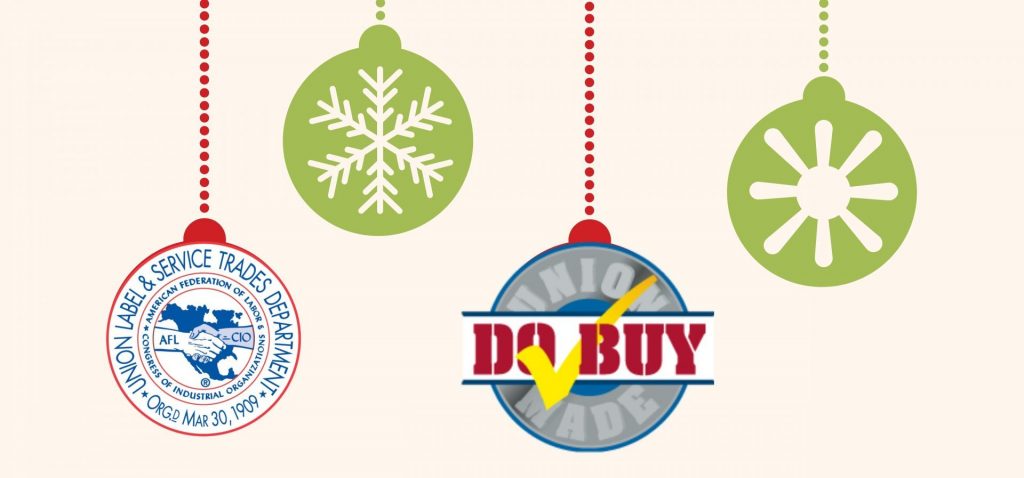 A number of unions, guilds and affiliated nonprofits have established relief funds for workers devastated by the COVID-19 pandemic. Your donation will help provide crucial support to workers during this challenging time.Consider "Buying Union" this season by contributing to one of these funds. Your brothers and sisters will appreciate it!
Actors' Equity Curtain Up Fund 
Help everyone in performing arts and entertainment in need, in particular seniors, immunocompromised individuals and those in financial distress.
http://give.actorsfund.org/curtainup
The Actors Fund
Help our nation's performing arts and entertainment community in times of need.
https://secure2.convio.net/afa/site/Donation2
AFA-CWA Disaster Relief Fund
Assistance for flight attendants or their partners or surviving families in the aftermath of disasters.
https://secure.unasecure.net/afanet/disaster_relief.cfm
The AFC
Help provide crucial support to Canada's arts and entertainment professionals and their families.
https://afchelps.thankyou4caring.org/donate
AFM Relief Fund
Help support American Federation of Musicians members in need.
https://actionnetwork.org/fundraising/donate-to-the-musicians-relief-fund-2
AGMA Relief Fund
Help provide critical aid to American Guild of Musical Artists members in times of crisis.
https://www.musicalartists.org/membership/agma-relief-fund/
Finishing Industries Disaster Relief Fund
Funds for construction workers and their families who are facing particularly hard circumstances in the wake of this pandemic.
https://app.mobilecause.com/e/QUiPQQ
Jobs with Justice Worker Solidarity Fund
Help workers in crisis.
https://secure.actblue.com/donate/jobs-with-justice-covid19?source=aflcio
Motion Picture and Television Fund
Help provide essential programs and services for the entertainment industry community.
https://mptf.com/donate/
National Domestic Workers Alliance Coronavirus Care Fund
Help provide immediate financial support for domestic workers.
SAG-AFTRA Foundation COVID-19 Disaster Fund
Help provide relief to SAG-AFTRA members impacted by the pandemic.
https://members.sagfoundation.org/donate
UNITE HERE Education and Support Fund 
Donate to help hospitality workers impacted by COVID-19.
https://secure.actblue.com/donate/unite-here