AMERICA IS AT ITS BEST
WHEN WE SAY AND SHOP

UNION YES!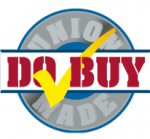 Buy Union
Look for these union-made-in-the-USA products and services while shopping. Buying union-made supports good jobs. America is at its best when we say and shop UNION YES!

Boycott List
The Department maintains and publishes the "Don't Buy" list of companies being boycotted and the products and services involved. In addition, you can see information on boycott updates.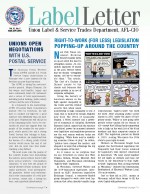 Label Letter
The Label Letter is the official newsletter of the Union Label and Service Trades Department, AFL-CIO. The bi-monthly publication is mailed to some 25,000 labor leaders, activists and union members six times a year.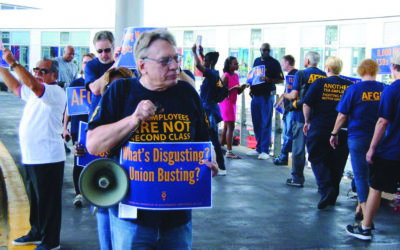 From Starbucks and Amazon to GOP Governor Ron DeSantis, union busting has reached new heights. In...
read more
The Labor Movement, the acknowledged champion of the middle class, indeed according to many its creator, has always been devoted to the economic improvement of the lives of its members and the public at large. Public employees among them teachers, police,...
read more