AMERICA IS AT ITS BEST
WHEN WE SAY AND SHOP

UNION YES!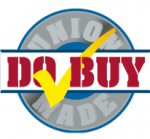 Buy Union
Look for these union-made-in-the-USA products and services while shopping. Buying union-made supports good jobs. America is at its best when we say and shop UNION YES!

Boycott List
The Department maintains and publishes the "Don't Buy" list of companies being boycotted and the products and services involved. In addition, you can see information on boycott updates.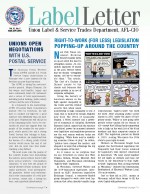 Label Letter
The Label Letter is the official newsletter of the Union Label and Service Trades Department, AFL-CIO. The bi-monthly publication is mailed to some 25,000 labor leaders, activists and union members six times a year.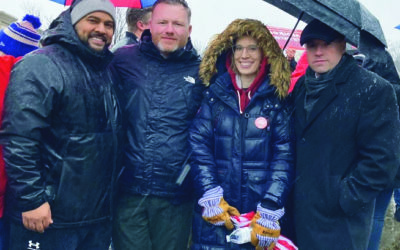 My name is Mary Nowicki and I am a proud member of CWA Local 1168. I learned my work ethic from my...
read more
President Biden and the Democrats who support the Labor Movement and its ideals did well in the midterm elections. They and we will have to fight to maintain the momentum for a just society that works for most Americans. Our adversaries are tied to corporate backers,...
read more