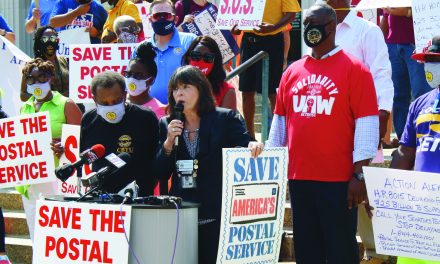 On August 25, an estimated 300 "Postal Workers Day of Action" protests took place across the...
Do-Buy-Labor-Day-PDF.pdf (51 downloads)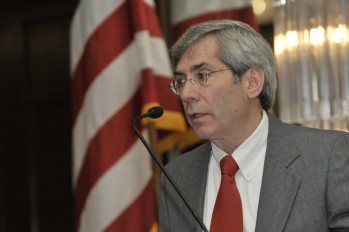 These are very tough times. Is there any need to recite the difficulties facing America. A...
By Robert Martinez, Jr. Working people were promised the world in 2016. Candidate Trump boastfully proclaimed that, if elected, "you won't lose one plant. You'll have plants coming into this country. You're going to have jobs...
Read More