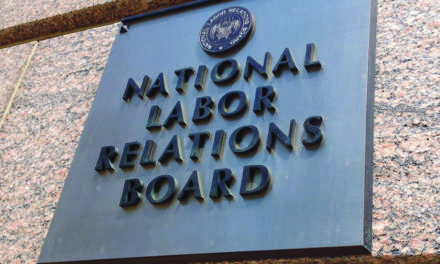 In October 2023, the National Labor Relations Board (NLRB) unveiled its long-awaited finalized...
604 downloads Sample Excel Spreadsheet for adding union products and services Download File sample-Union-Label-and-Service-Trades-Department-list.xlsx – 21.52...
Renowned NFL coach Vince Lombardi, famously said, "When the going gets tough, the tough get going." Well, some tough unions and their tough members got going and confronted and won against their billionaire employers. The...
After 118 days of being on the picket lines, SAG-AFTRA leaders announced on November 8, that they had approved a tentative agreement with the major studios. The months-long strike affected thousands of workers and crippled much...
Read More