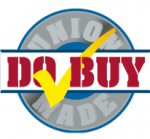 Look for these union-made-in-the-USA products and services while shopping. Buying union-made supports good jobs. America is at its best when we say and shop UNION YES!

An important function of our Department is to help unions conduct national boycotts that have been endorsed by the AFL-CIO Executive Council. The Department maintains and publishes the "Don't Buy" list of companies being boycotted and the products and services involved. In addition, you can see information on boycott updates.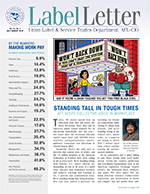 The Label Letter is the official newsletter of the Union Label and Service Trades Department, AFL-CIO. The bi-monthly publication is mailed to some 25,000 labor leaders, activists and union members six times a year.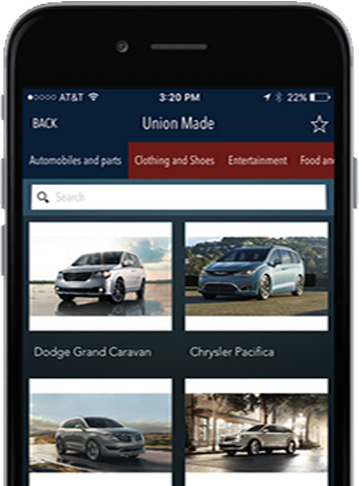 Union Label Has an App
The Union Label and Service Trades Department, AFL-CIO has developed a new mobile app. The app is your source for news and information from the department. Within the app, you can search for union-made products and services. As well, you can quickly find the latest boycott information, copies of our newsletter, and a handy form to add your union-made product(s) or service to help other union members to buy union. We will also alert you to breaking news and important information when you allow "push notifications."
[frontpage_news widget="14071″ name="News"]
Take the Buy Union Pledge
I pledge to buy union-made-in-the-USA whenever possible. I know that by purchasing union-made products and services I am supporting working families in my community and beyond. We all need to do our part. As union members how we spend our hard earned dollars makes a difference in the lives of our families, friends and neighbors. Our purchases also help keep good, middle class jobs here in the USA. I'll do my part to support working families by pledging to buy union.
The Labor Movement, the acknowledged champion of the middle class, indeed according to many its creator, has always been devoted to the economic improvement of the lives of its members and the public at large. Public employees among them teachers, police,...
read more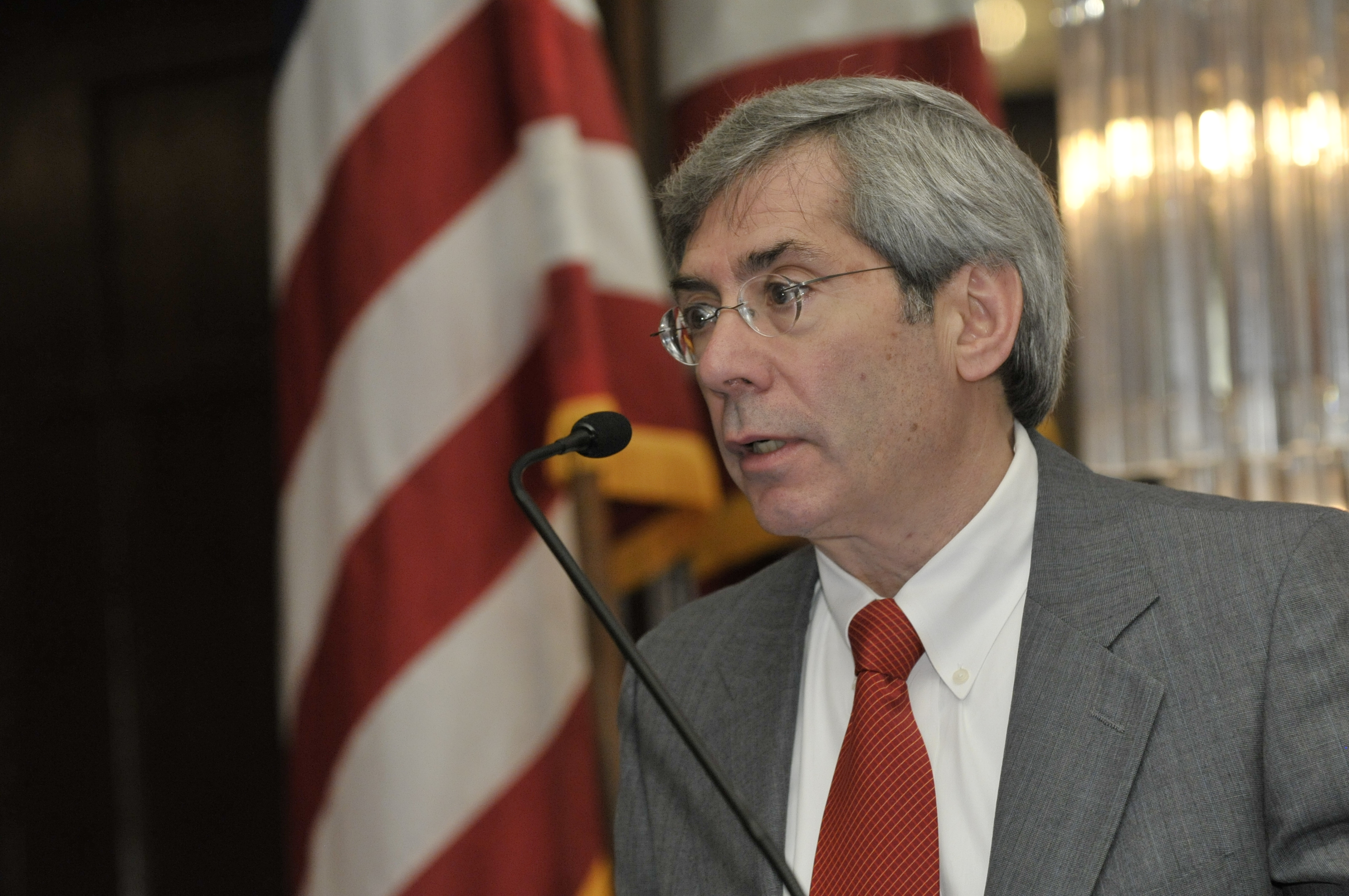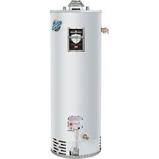 UAW Made: Bradford White Water Heaters
Made by members of the United Auto Workers Local1002 in region 1D. Bradford White retails through licensed plumbers only and cannot be found in retail stores. Contact your union plumber today.
The Union Advantage: By the Numbers
More than 79% of Union Workers Have Jobs That Provide Health Insurance Benefits
Union Member's Wages are 27% Higher than Non-Union Workers
Unionized Workers are 60% More Likely to Have Employer-Provided Pensions
Number of U.S. Union Members (in Millions)
Union members earn better wages and benefits than workers who aren't union members. On average, union workers' wages are 27 percent higher than their nonunion counterparts.
Unionized workers are 60 percent more likely to have employer-provided pensions.
More than 79 percent of union workers have jobs that provide health insurance benefits, but less than half of nonunion workers do. Unions help employers create a more stable, productive workforce—where workers have a say in improving their jobs.
Unions help bring workers out of poverty and into the middle class. In fact, in states where workers don't have union rights, workers' incomes are lower.
Do You Need a Voice on the Job?
Find Your Union Today!