AMERICA IS AT ITS BEST
WHEN WE SAY AND SHOP

UNION YES!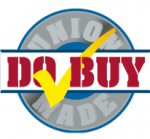 Buy Union
Look for these union-made-in-the-USA products and services while shopping. Buying union-made supports good jobs. America is at its best when we say and shop UNION YES!

Boycott List
The Department maintains and publishes the "Don't Buy" list of companies being boycotted and the products and services involved. In addition, you can see information on boycott updates.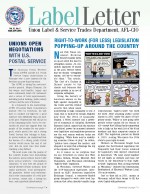 Label Letter
The Label Letter is the official newsletter of the Union Label and Service Trades Department, AFL-CIO. The bi-monthly publication is mailed to some 25,000 labor leaders, activists and union members six times a year.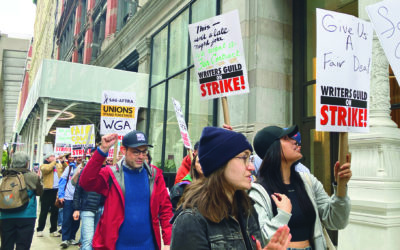 The 2023 Writers Guild strike is so big that it has its own Wikipedia page. On that page, the strike is characterized as the "largest interruption to American television and film production since the COVID-19 pandemic in 2020, as well as the largest labor stoppage the WGA has performed since the 2007-08 strike," the site notes.
read more
The rate of workplace injuries and deaths in the United States is atrocious and getting worse. On average 275 workers in this country lose their lives daily from hazardous working conditions. Last year, 5,333 workers were killed on the job and another 95,000 died from...
read more